DESERT ALLIES FOR YOUR SKIN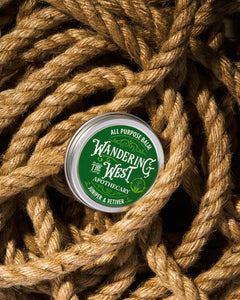 BALMS
Formulated with potent and healing herbs, oils, and butters, our hard-working, multi-purpose balms help soothe even the most daring of adventurer's skin ailments, like chapped lips, dry-cracked heels & elbows, sunburns, to dry and brittle hair.
SHOP BALMS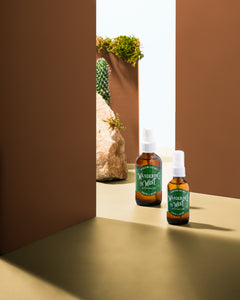 MISTS
Formulated with antioxidant-rich Prickly Pear, Aloe Vera and essential oils, these mists will soothe, refresh and hydrate your skin while naturally minimizing sun damage and dehydration. 
SHOP MISTS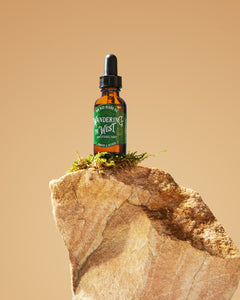 OIL
The Beard Oil absorbs quickly and gives your beard a smooth, soft shine while conditioning the skin underneath. It can wrangle even the biggest, baddest of beards, leaving them with a smooth texture and soft shine. 
SHOP OIL
Featured in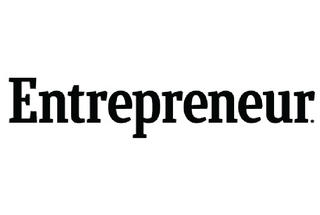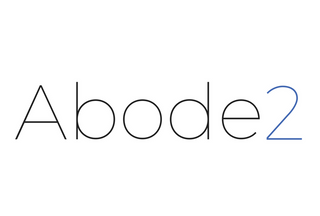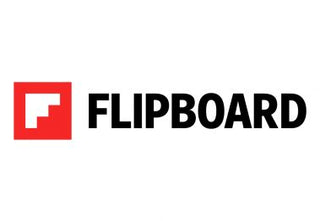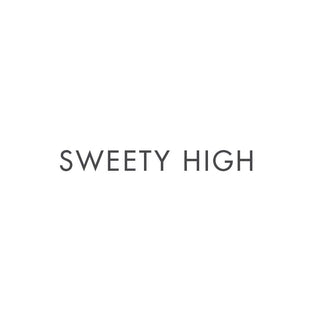 PLANT BASED.
Created with plants that grow in the American Southwest, Wandering The West formulas feature the highest quality herbal extracts, oils and butters that soothe and calm even the most daring adventurer's skin.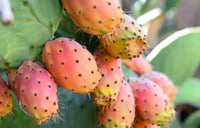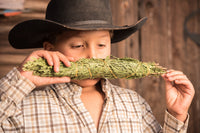 RESPONSIBLY SOURCED.
Wandering The West sources cold-pressed, raw, organic oils, as well as high-quality, non-gmo, organic vitamins and extracts.